We do business with our heart and mind!
Scandinavian fashion agency with focus on: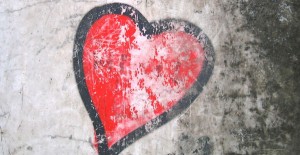 A few complementary premium brands
Brands with a personal and differentiated style
Beeing a professional partner for both customers and brandowners
Longterm personal relationships
We emphasize working with differentiated and outstanding brands that we believe in, that we love and that we see a commercial future for.
In Myfashionzone, we have carefully selected a few brands that we share values with. Quality brands with strong DNA and unique styles, in natural, pure and exclusive materials, primarily silk, cashmere and cotton.
Myfashionzone – www.myfashionzone.dk – info@myfashionzone.dk – +45 2243 2189